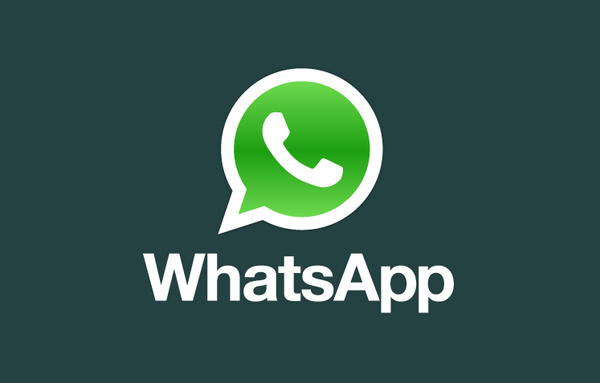 Mobile payments have been the de facto method of making person-to-person payments in developing countries for more than a decade now - and the rest of the world is catching up, it seems. Obviously, the fact that most people in developing countries don't have a bank account, but most of them have access to a mobile phone has created such seemingly weird disparity between the industrial countries and developing countries.
Now, tech companies around the world have finally decided to jump he bandwagon before the market has matured.
Facebook
introduced payment transactions to its
Messenger
app in United States and is rumored to expand the service to India soon.
Facebook's other messaging product,
WhatsApp
hasn't made such move previously - until now. People have
dug through
the latest Android beta version's code and have found out that the app has hidden feature to support
UPI
payment model, standardized in India.
Beta version has TOS clauses that ask user to approve WhatsApp's payment policy and user's own bank's payment policy before proceeding with transactions.
Meanwhile,
Paytm
, a mobile payment company that has 200 million users in India, is rumored to add messaging capabilities to its payment app in near future. Thus, making the Paytm and WhatsApp to go head-to-head in India, where both companies have 200M+ active users.