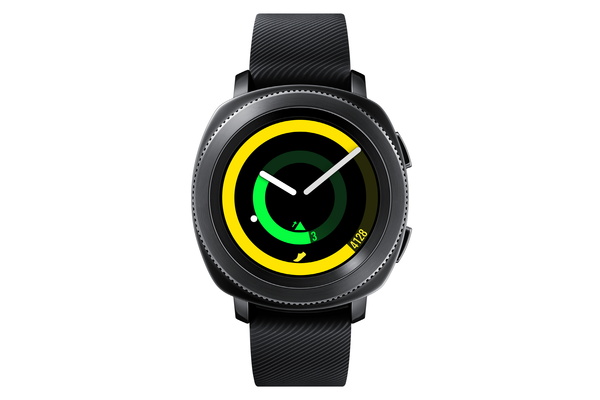 The consumer electronics show in Berlin, Germany is officially open to public starting tomorrow but the press has been roaming the trade show for two days now. Yesterday Samsung held their press conference and unveiled new smart products.
Among the newly introduced electronics were three new Gear devices that are for people on the move, Gear Sport, Gear Fit2 Pro and Gear IconX (2018). Gear Sport is Samsung's new smartwatch that is, like the same suggests, aimed at people who are into exercising and sports. Likewise the Gear Fit2 Pro activity tracker is for the people on the move.
Both of them feature GPS, heart rate monitoring, and path and calorie tracking. However, they are aimed specifically towards swimmers, since both of them are waterproof up to 50 meters and feature Speedo swim tracking. They also support Spotify Offline if you have a Premium account.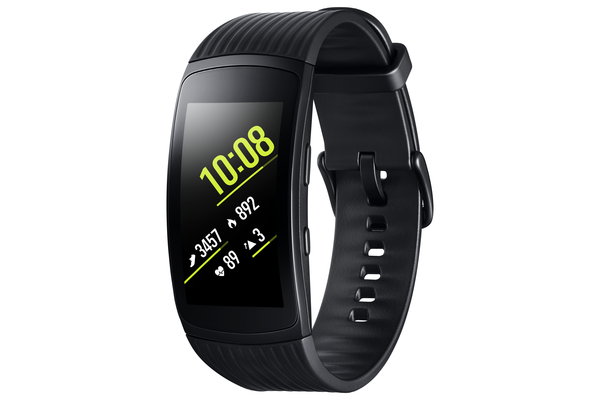 The Gear Fit2 Pro is hitting the stores on September 15 for 229 euros. Gear Sport will be released some time this fall.
The third Gear product is a revamped IconX headphones. The all wireless earbuds include a five hour battery time (up from just hour and a half) with up to seven hours listening time if listened from the 4GB internal memory. The earbuds can be charged in their case. Prices were not revealed yet but the Gear IconX (2018) will be going on sale later this year.