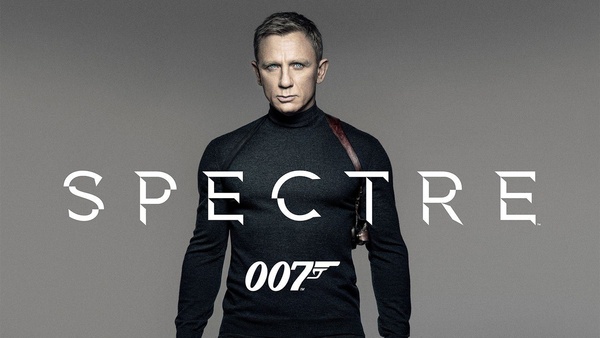 Online video and internet TV is here to stay. Moreover it is here to challenge broadcast TV and it seems clear that it is the future.
Netflix, of course, has proven that the concept of internet TV can be successful around the globe. Not only has it been a business success it has managed to produce some of the world's best TV content, movies, as well as documentaries.
After such success others are quick to pile in on broadcast TV and secure their share of the future TV pie. Among technology companies Apple and Amazon have been challenging Netflix with their own shows.
According to
Hollywood Reporter
those two are planning on raising the stakes further by possibly acquiring the distribution right to one of the most important movie franchises of our time.
After the 2015 film Spectre, the future distribution rights for James Bond franchise have been up in the air. MGM and Eon Production have been looking for a buyer for two years now.
The insider sources claim that not only Warner, who is closest to land a deal, and other Hollywood giants but also aforementioned technology companies are more than interested in competing for the rights for future Bond movies. And they might be willing to spend even more to get what they want.
Recently Apple has been acquiring talent from Sony, a total of five execs in just few months, and now possesses negotiation prowess that definitely has connections to the rights holders in Eon Productions and MGM. Sony was the distributor partner from Casino Royale in 2006 up until Spectre in 2015.
One needs deep pockets, which Apple and Amazon definitely have, to acquire the rights to the franchise. According to the sources the deal is worth somewhere between two and five billion dollars.
However, it is unclear whether Michael G. Wilson and Barbara Broccoli of Eon Productions want to stick to a more traditional, slow-paced movie release cycle, or if there's room for more developed future for the franchise with spinoffs and merchandise. Perhaps the latter would be how Apple or Amazon would like to see James Bond on their respective platforms.