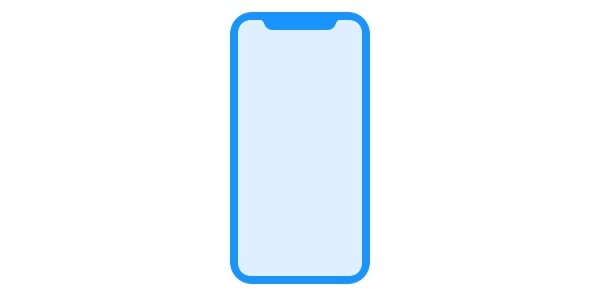 Apple's upcoming and close to final version of iOS 11 has leaked revealing some new information about the highly anticipated iPhone due next week. The GM, or Grand Master, release of iOS 11 details new camera features about the iPhone 8 that will be released alongside iPhone 7s and iPhone 7s Plus on Tuesday.
Previously details have been unveiled by the leaked HomePod firmware but this time around iOS has prematurely offered us official information about the upcoming smartphone. According to 9to5Mac, who've been scavenging through the software update, there's a new camera mode called Portrait Lighting.
This mode allows users to take Portrait pictures as introduced last year with the iPhone 7 Plus but with new lighting effects. Among those are Contour Light, Natural Light, Stage Light, Stage Light Mono, and Studio Light.
In addition to Portrait Lighting the new iPhone 8, or perhaps even 7s and 7s Plus, will be able to take Full HD video in amazing 240 frames per second, and even doubles the 4K video framerate to 60 fps.
When it comes to display, the leak reveals that iPhone will also get the True Tone Display that was introduced to iPads last year. This makes the display adapt to its surrounding lights and change its color temperature according to the environment.
Apple is also bringing a Face ID feature with which you can log in to the phone with your face. This feature has been included in some Android devides, and is especially useful if the fingerprint reader is not easily accessible, *ahem* Samsung *ahem*.
There's also smaller updates to, for example, emojis that will soon be including 3D animations. Read more about the leak from
9to5Mac
.