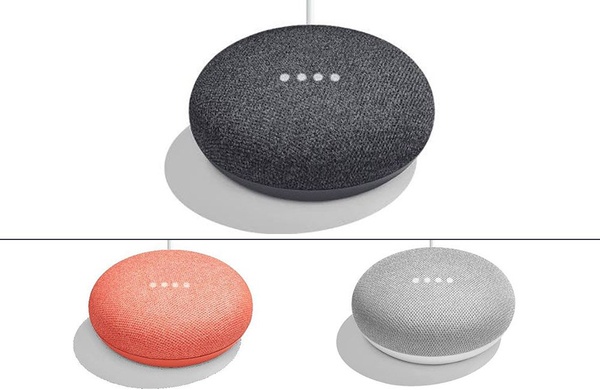 After the success of Amazon's assistant-in-a-can, better known as Echo, several competitors have joined the home assistant domain with their own smart assistant powered speakers.
One of the more high-profile ones is of course Google whose Google Home is effectively, in terms of functionality, a duplicate of Amazon's Echo. It's a smart speaker that has all the functionality of Google Assistant, found on the Android mobile platform.
Now, it has been revealed, that Google is even going to expand the home assistant selection with a new Google Home Mini, just like Amazon, mind you, with Amazon Tap and Amazon Dot.
Droid-Life
has released pictures of this smaller Home that is expected to be released on October 4 alongside the new Pixel 2 smartphones.
According to their information the new Mini version costs $49 and comes in three colors, Chalk (grey), Charcoal (black), and Coral (red). Google sells the original Google Home for $129.