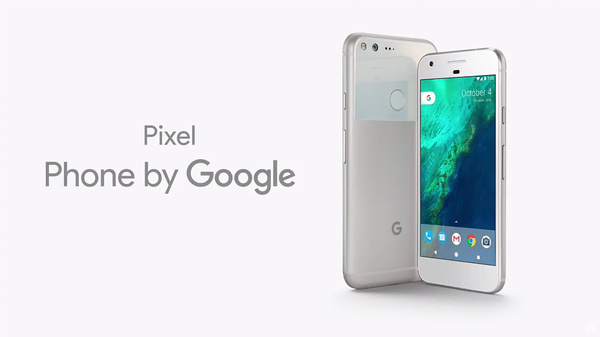 As expected
, Google and HTC have signed a deal marking a new era in cooperation between the companies. However, HTC was not acquired but instead they signed a billion dollar partnership.
This will allow Google to use HTC's patented technologies and transfers some HTC's employees to Google. Of course the team responsible for Pixel is part of that, and they have already been working with Google now for many years, but this deal will solidify that partnership.
They will be from now on working for Google, literally, and get paid by the search giant. That also means that Google can reallocate any number of engineers to other products, be it Chromecast, Google Home or any number of new and unannounced ones.
This might mean bad news for LG, who is rumored to be again the second manufacturer of the Pixel phones. LG has made the Pixel XL and
rumors, detailing the phones
, have it that this years Pixel 2 XL will be theirs as well. As Google now has essentially manufacturing to themselves, that might change.
As rumored, the virtual reality division was not part of the deal, and will stay in business without the help of Google. HTC will continue developing their own smartphones, too, but in a limited quantity.
The transactions are said to be completed in early 2018. The deal was worth $1.1 billion.