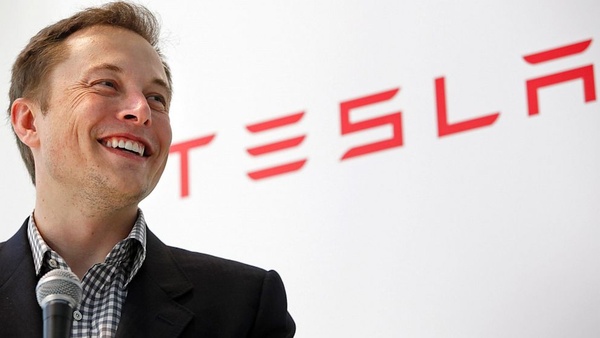 The electric car company Tesla has worked with Nvidia for a long time. Nvidia has delivered chips to current Tesla models with autopilot features, but Elon Musk has wanted to get more rule over the development of the chips.
According to new information acquired by
CNBC
, Tesla is trying to become more independent when it comes to autopilot enabling AI processing. Tesla is looking to develop their own chips that are custom made to their AI needs, and provide energy efficiency while tackling specifically the problems of self-driving.
However, while this might mean that Nvidia will be tossed aside altogether, Tesla will still need some help manufacturing the chips.
Now the kicker is that Tesla has made a deal with AMD, the main rival of Nvidia, who is perhaps less known for their AI prowess than Nvidia. However, AMD is now offering their architecture and other technologies to be used in Teslas in-house chips and self-driving concepts.
Leading the Tesla AI chip development is a former Apple and AMD chip architect Jim Keller.
According to CNBC, the first implementation of Tesla's in-house AI processor to be used in self-driving has already made with the help of AMD's manufacturing and intellectual property.
Elon Musk has previously stated that full-fledged autopilot should be available for the selected Tesla models, that support the feature, in 2019.
Tesla or AMD have not commented on the rumors.