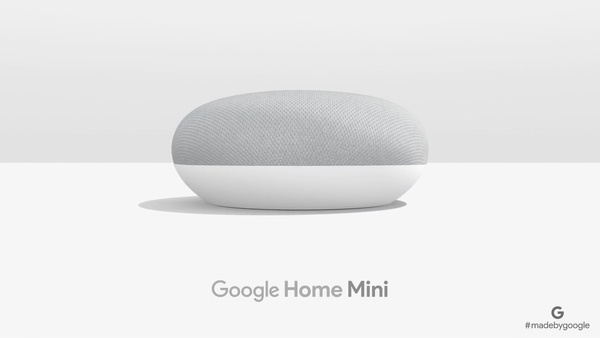 Google's yesterday's press event's beef was definitely in the Pixel 2 launch but there was plenty of other new products on display as well. Two of them improved Google's smart home lineup.
Google Home got two new siblings with Home Mini and Home Max. Unlike
we expected
, Google didn't release a smart screen (a smart speaker with a display) to combat Amazon's Echo Show. Instead Google has focused on audio only I/O.
Home Mini is essentially an Echo Dot. It's a smaller Home device that costs only $49. There's no audio out but you can use Chromecast to play music on Cast supported speakers. Mini will come available on October 19th.
The bigger speaker, Home Max, is meant for a more serious music enthusiast, Google says. According to the company it produces 20 times more powerful audio than the regular Home. The audio is produced by dual 4.5" subwoofers and custom tweeters.
However, Home Max does not come cheap. At $399 it's more expensive than Apple's HomePod, although you do get 12 months of YouTube Red (with music subscription) free.