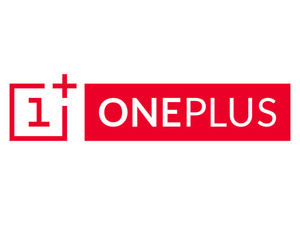 The Chinese smartphone OnePlus was a few days ago caught pants in their ankles collecting data from their customers. A OnePlus 2 user found the phone sending strangely irrelevant data to OnePlus servers.
Later on it was found that all OnePlus models, including last year's OnePlus 3 and the latest flagship OnePlus 5 send data regularly to OnePlus operated AWS server. After OnePlus was confronted about it, and after the OnePlus Twitter support was unhelpful, the company claimed that it was all about after-sales support data and usage analytics transmitted securely.
Even though there's likely no malicious intent, collecting data like when the user is turning on their screen, with timestamps even, seems awfully unnecessary.
Now OnePlus has come out and given another statement. According to the company it will stop collecting private data. OnePlus co-founder Carl Pei says in the post that while none of the information has ever been given to third parties the company has decided to stop collecting such data as telephone numbers, MAC addresses, and WiFi SSIDs.
Additionally all Oxygen OS phones will have a new setup wizard that will ask if the user wants to join the user experience program, the one collecting data to improve the OnePlus user experience, and "indicate that the program collects usage analytics."
Carl Pei's post can be found on the
official OnePlus forums
.