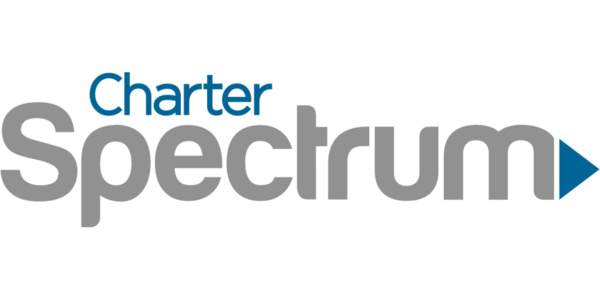 Cable TV has been in decline for quite some time and there's no reason to believe that cord-cutting is slowing down any time soon. Netflix et al have just made this particular entertainment sector better, and there's no going back to clunky DVRs.
While internet based television, or streaming media in general, is becoming more popular you still need the means to acquire the content. That's where cable companies usually come in trying to force you into home phones and TV packages to drop your internet prices to reasonable levels.
The U.S. is largely divided into areas controlled by either Spectrum, formerly Time Warner Cable, or Comcast. So often you have no real choice where you'll get your internet from.
And unfortunately for most of us that means that you might be facing a fairly steep rise in prices in the near future.
According to
Investor's Business Daily
cable companies are looking to increase internet prices to keep up with the profits that have been suffering because of decline in cable TV subscriptions.
Comcast and Charter Communications (Spectrum) report Q3 results next week and according to analysts we'll see a further decline in TV business. According to Morgan Stanley cable as a result companies hiked the internet-only plan prices as much as 12% from year prior to an average of $66/mo.
A Jefferies analyst, Mike McCormack, says companies have pressure to increase the prices even higher and you might see broadband prices reach $80 or more. Average price for internet within all customers, including bundles, is currently $49.
You'll still see lower prices for new customers with special deals but rest assured that after the introduction period the prices go up, sometimes 1.5x or even double – read the small print.
If by any chance you happen to be one of the lucky who have a choice that isn't a cable company, it might be worth checking their prices at this point. Google Fiber, obviously being one of the better options, has
recently expanded
.