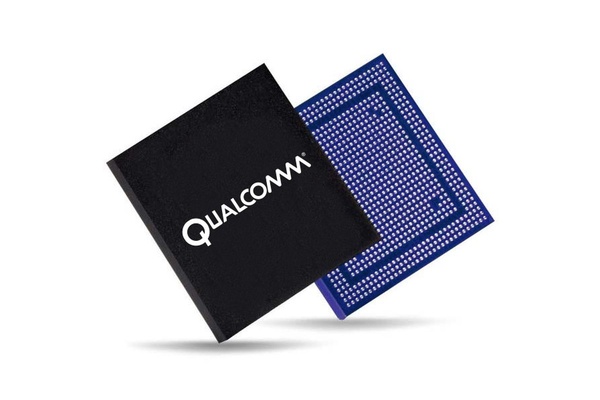 A week ago it was
announced
that that semiconductor manufacturer Broadcom has made an offer on one of the largest competitors in the same space. Known for its mobile chipsets, Qualcomm was offered $105 million for the company's acquisition.
This would have created the world's third largest chip manufacturer, after Intel and Samsung, and would have been by far the largest deal in the industry ever. However, even though Broadcom offered 30 percent over what was the current stock price for the company, Qualcomm's leadership was not having any of it, said sources.

It seems that Qualcomm was fairly swiftly able to convince shareholders that the deal was not the right one for the San Diego, California, based company. Qualcomm has officially rejected the offer now a week after deal proposed was first reported.

According to Qualcomm's executive chairman and chairman of the board Paul Jacobs, the decision, made today by the board, was unanimous in rejecting what they called a "proposal significantly undervalues Qualcomm relative to the Company's leadership position in mobile technology and our future growth prospects."



Qualcomm's flagship products are Snapdragon SoCs (system-on-a-chip) featuring ARM processors that are found from most of the Android devices on the market. Broadcom on the other hands manufacturers WiFi and other connectivity chips.