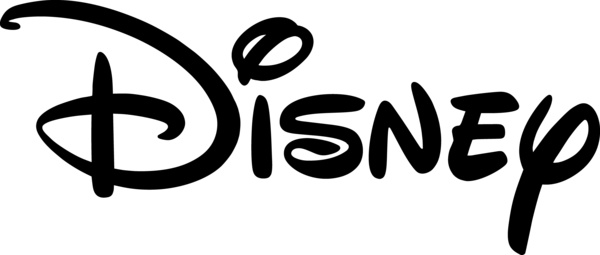 The media conglomerates Disney and 21st Century Fox have agreed on a deal in which the former will acquire most of the latter for a whopping $66 billion. After the acquisition Fox will retain control of only the news and sports businesses, including Fox News.
Disney will get a host of immaterial property, including the X-Men and Fantastic Four franchises, which also means that this is the first time all Marvel franchises are controlled by the same company. One of the more important TV franchises to move to Disney is The Simpsons, a Fox show that's been running for nearly 30 years.

In addition to immaterial rights, Disney will gain control of the movie studio 20th Century Fox, Fox-owned cable TV networks that include FX and National Geographic, as well as stakes in British pay TV operator Sky and Asian network Star TV.

Disney will also get the 30 percent stake Fox owned of Hulu, which will make Disney the majority owner of the online streaming service with 60 percent ownership. The rest are split with Comcast (30%) and Time Warner (10%).



Rupert Murdoch will gain a five percent stake in Disney and the rest of the payment will be in cash. The cash portion is said to be around $52 billion. Murdoch has been trying to shed some of the extra baggage of less profitable entertainment branches and wants to focus more on news and sports.

This also means that Disney is in a strong position to perhaps introduce their own online platform with content ranging from Star Wars to Marvel, and from Disney stories to Pixar animations. However, currently Disney is in cooperation with Netflix while still competing against it with Hulu.