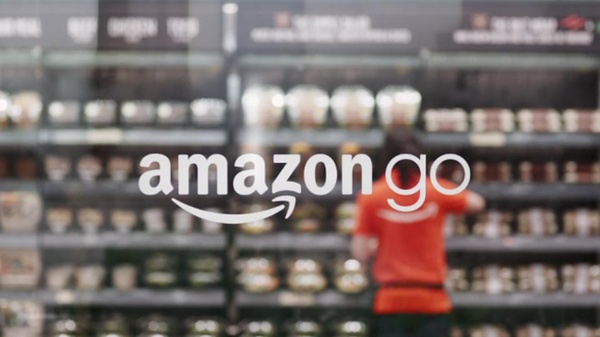 Early this year Amazon revealed its first cashier-free store in Seattle. While it seems to have been only a one-off for now, many expect for the concept to expand, especially now that the e-commerce giant owns Whole Foods.
Amazon's innovations with such stores has been picked up by Walmart, which is developing a similar concept,
Recode reports
.
Amazon has awoken the sleeping giant in many respects. Walmart has been trying to claw away Amazon's electronic retail advantages by introducing two day free shipping. Now it seems Walmart is worried about not only Amazon Prime perks but possible cashier-free brick-and-mortar stores.
The new store concept, known as Project Kepler, has been developed in Walmart's innovation department, Store No. 8, that is responsible for many of the startup offshoots of Walmart. One of these new concepts also includes a retail service for "high net worth urban consumer", or, as some Recode sources have described it, a service for busy NYC moms.
According to the rumors, the concept known as Code Eight will be a membership (with a fee) that offers 24 hour delivery for household items and 2 day delivery for other items. You can also order things by text messages or even just by snapping a picture.
Walmart and Amazon are definitely closer competitors than they've previously been. Walmart is secure in the lower end of the retail spectrum but is clearly trying to offer more premium services in the future. However, it's good to remember that these and many other Walmart concepts might never see the light of day.