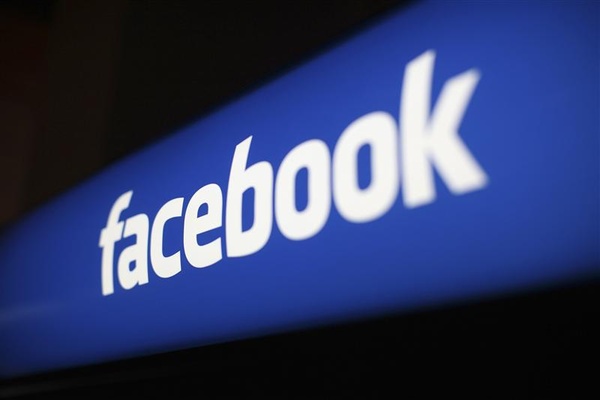 Social media giants like Facebook and Twitter can be hit with fines of up to €50 million if they fail to remove 'hate speech' in Germany.
The Network Enforcement Act (NetzDG) has been in effect since October last year, but there has been a grace period up until now. Under the law, social networks face fines of up to €50 million for failing to remove posts that contain 'hate speech' within 24 hours.

For 'complex cases', the networks have up to seven days to comply.

The law has prompted concerns about censorship in Germany and throughout Europe, with critics worrying about the impact on free speech and the potential for content being removed accidentally. The task could also be staggering for social media platforms to comply with.

Germany is not the only country that is pushing social networks to do more about certain types of content on their networks.