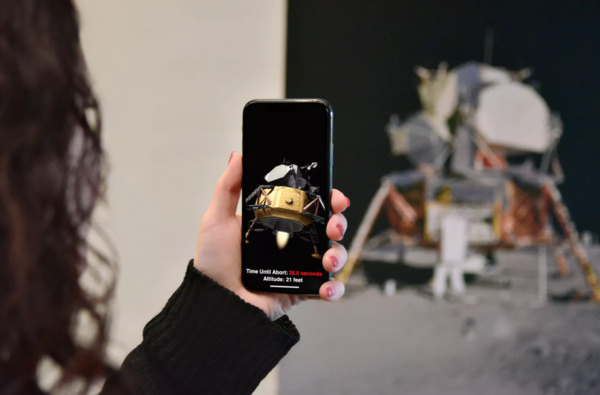 Apple has released a preview to what is their next major iOS update, the iOS 11.3. Apple's mobile operating system is going to get a fairly big update later this Spring but already they have released a beta version that reveals some of the updates.
For customers angered by the "batterygate" late last year, Cupertino-based tech mammoth will introduce an upgrade that will allow users with iPhone 6 and newer iPhones to keep track fo their batteries better. You can also turn off the feature that slashes the performance to protect battery and the device itself, if you so wish.

One of the major updates to iOS 11 itself include an updated ARKit. Apple's Augmented Reality platform is updated to version 1.5 and brings along item recognition and better control over inserting objects.

Previously you've only been allowed to drop items on horizontal surfaces, like tables or floors, but now you'll be able to use vertical ones as well. Objects to be placed on vertical surfaces include paintings and posters.



ARKit will also support Full HD -resolutions as well as automatic focus.

We've also got some good news for the people that thought animojis were the best new feature of iPhone X: iOS 11.3 update brings four new animojis to iPhone X. New characters include a skull, a bear, a dragon, and a lion. Animojis are of course animated emojis that can be controlled by your facial expressions and recorded to be shared with others.

Apple has also revealed that Apple Music is expanding to music videos and Apple News to news videos. Other updates to 11.3 include HomeKit improvements, support for Advanced Mobile Location (AML), addition of Health Records in Health App.