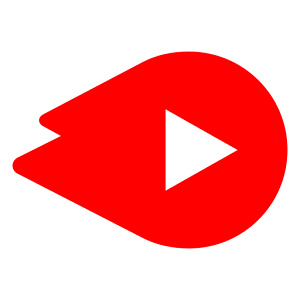 Last fall Google released their new data-saving YouTube Go app. If you are fortunate enough to have an unlimited data plan on your smartphone then this probably isn't the app for you – although one could argue there's still use for it – but many do not have such privilege and that's where YouTube Go might save you a small hunk of money.
YouTube Go is obviously a YouTube app that is meant for mainly developing countries where data is more precious than in the US or especially many part of Western Europe. Thus it is increasingly important that YouTube Go is available widely, and the new announcement from Google does just that.
Google has expanded the availability of YouTube Go to over 130 countries. Most of these new additions come from Southeast Asia, Central and South America, the Caribbean, as well as Africa.
The app supports downloading YouTube videos on your smartphone or on a SD card for offline viewing and you can share videos with people nearby with the help of Bluetooth and Wi-Fi Direct.
If you'd like to try it out and have found a reason to use a data-saving, albeit a bit dumbed-down, version of YouTube, you can head to
APK Mirror to download it unofficially
.