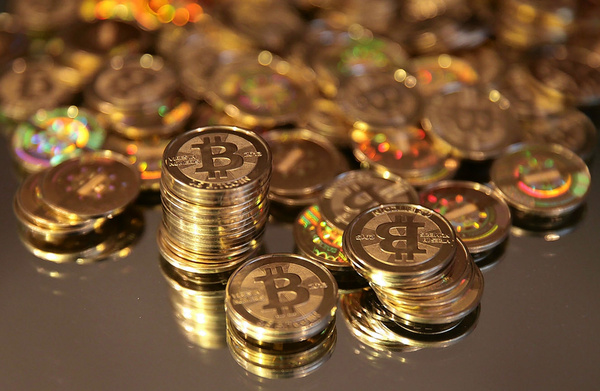 Ever since the mid-December peak of nearly $20 000 Bitcoin has been in somewhat disorderly decline. It has dropped under $10 000 a few times this year already but it took the lowest dip today since mid-November.
Bitcoin price dropped shortly to under $8000 which it hasn't done since November 18 according to Coindesk. The year has not been good for Bitcoin so far, as even after a short recovery to over $17 000 in early January it has lost half of its value.

The drop under $8000 only lasted for an hour though, and now Bitcoin is again closing on $9000, but it is uncertain when, if ever, it will break again even the $10 000 barrier.

The price drop is attributed to Japanese cryptocurrency exchange Coincheck being raided as well as general atmosphere around increased regulations. Bitcoin is not the only cryptocurrency to have had a rough start to the year.

The top dollar for Bitcoin was recorded on December 18th when it hit approximately $19 500 per coin.