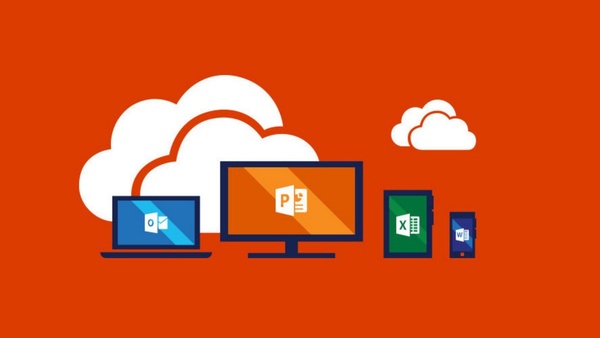 Microsoft revealed last fall that it will soon introduce a new version of its super popular office suite. The selection of office programs is called Office 2019 and includes new versions of its iconic software, including Word, Excel, PowerPoint, Outlook, SharePoint, Exchange, as well as Skype for Business.
Now it has been revealed that the new Office 2019 will not be available for any other version of the Windows family except for the newest iteration. This means that only Windows 10 and Windows 10S users will be able to use the latest and greatest Office tools.

No support is thus included for Windows 7 or even Windows 8.1 which is only four years old at this moment. You'll obviously still have the older version of Office to use or you can upgrade to Office 365 which offers online tools.

The preliminary version of Office 2019 will become available somewhere around summer but at this point we don't have an official, final release date. Microsoft will keep developing the tools until they're passing the company's quality checks after which they will release the final version of Office 2019.



Office for Mac is considered within Microsoft a different product and thus this restriction is not applied to products on Apple computers.