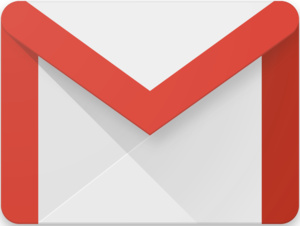 Google
plans to dramatically change the way email and your inbox works. With its
AMP for Email
project, Google is making email messages interactive, allowing users to perform various actions directly within the message.
With
AMP for Email
, each email message could have interactive features. One could, for example, book a flight directly within the email when receiving an offer from an airline. Or to reply to a discussion thread directly from within the email when receiving a notification about new messages in a subscribed forum thread.
Traditionally, actions such as these would require visiting an external webpage through a hyperlink. As Google focuses on making things as fast as possible, especially for mobile users, it makes sense to remove this additional step if you can.
The project is open source and obviously Google is hoping to get as wide support for it as it gained with its
Accelerated Mobile Pages
project. It is now open for developers and can be accessed/viewed if one has signed up for developer preview edition of Gmail.