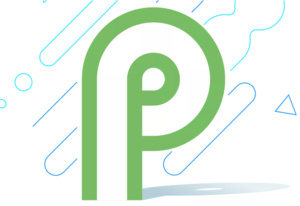 Google
has released the first glimpse of its upcoming
Android P
operating system. New version of Android is about to launch sometime in Fall 2018, but Google provides information for developers and manufacturers about the most important changes beforehand to allow them to adjust to new APIs and design.
Android P includes several changes to the visuals of the UI. Icons are more rounded and plain as is the custom nowadays. Additionally, the settings have been revamped quite a lot and also the notification area has gone through some changes.
Despite those changes, the biggest visual change is the support for
iPhone X
-styled gap in the top of the screen to accommodate better for front camera while allowing "borderless" displays.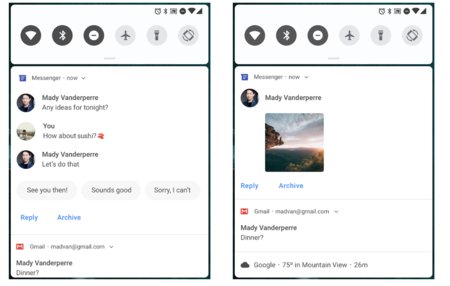 Android P also supports utilizing multiple cameras at the same time, which means that apps will have less rights to use microphone and camera in the background. Format support now includes
HDR VP9 Profile 2
and
HEIF
. Android P will also include support for indoors navigation through
Wi-Fi RTT
(Round-Trip Time)
.
If these upcoming features make you feel bit disappointed, don't worry: Google will reveal more Android P changes sometime in Summer at
Google I/O
event.