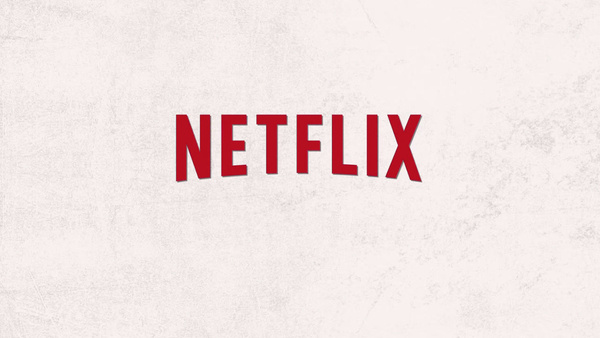 Netflix has been expanding over the years like no other streaming service. Not too long ago it was a service only provided to Americans and a few lucky others, now the service is available in over 190 countries – so pretty much the entire planet except for China.
Perhaps even more importantly, though, the company has been expanding on the variety of original content it provides, Netflix Originals as they call them. That has earned the company's first Emmy in 2013, Golden Globe in 2014, and now even an Oscar in 2018.
The company offers a medley of content types that range from anime to feature films and from documentaries to anthologies. Netflix has even expanded to new territories with localized original content that you've got for example from Japan, Germany, Brazil, and Denmark.
However, there are categories Netflix will not be expanding towards.
Netflix has revealed that while there are tons of opportunities for them to expand on, some stones will remain unturned. They want to focus on what they are doing well, and how can anyone argue against that?
However, this means that many of us who've hoped for a revolution in terms of sports streaming, are going to be disappointed,
Engadget reports
.
Netflix founder and CEO Reed Hastings iterated that it's vitally important that the company will not start copying its competition. This means that there will be no news broadcasts or sports on the platform.
For example Amazon has been featuring sports from NFL and others on their platform, and while it might not be a standout feature of Prime video, they are certainly open to opportunities.
While some sports fans might choose Amazon Prime over Netflix, Reed Hastings and co. believes you've still got
8 billion reasons
to keep your Netflix subscription.