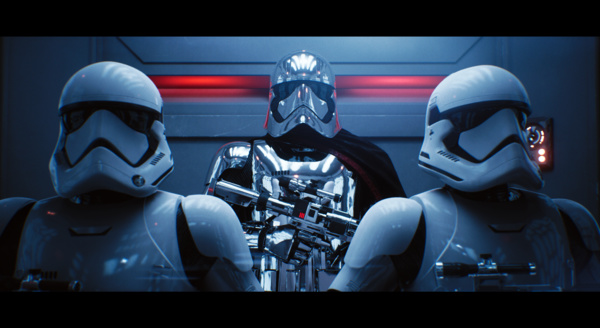 This years Game Developers Conference, or GDC, is currently under way, and most of the game developers are gathered in Moscone Center in San Francisco. This means that new games are announced and upcoming technology is presented, often first time ever.
One of the more impressive demos of the GDC so far has been a technique called ray tracing. New development tools are bringing this tech, that sounds like something from Star Trek, to games and other multimedia platforms in the near future.

There's been a few major players that have shown off what they can do with the new tech. Microsoft's DirectX 12 API takes use of an extension that is called DirectX Raytracing, or DXR for short, which obviously brings it to many, many developers.

So what does ray tracing then do, you might ask. Well, it's a technology that allows more realistic light tracking and lighting conditions to be rendered, and even more importantly this can be done with fairly low resources compared to previous models.



In addition to Microsoft, GPU manufacturer Nvidia revealed their own RTX ray tracing technology that is compatible with their Volta generation GPUs and Microsoft's DXR. Furthermore, game engine developers like Epic Games, Remedy Entertainment, and Unity are going to support RTX.

Epic demonstrates the technology in their Star Wars themed video below. They also released a demo of a ultra-realistic, motion captured, virtual human called Siren that you can see also below.