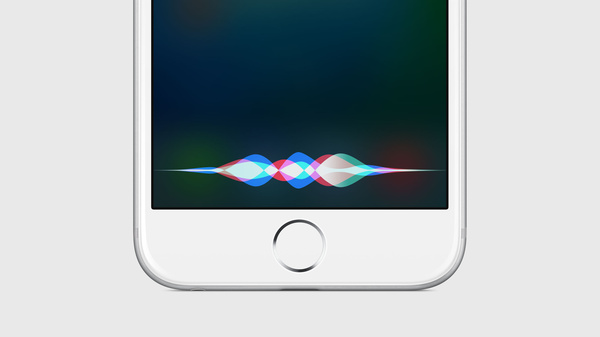 Apple's latest iOS versions have been in some hot water lately. As you probably remember, the current iteration of iPhone's (and iPad's) operating system slows down older devices with degraded batteries.
All would have been good, if Apple just told people and perhaps even offered a way out of this slowdown even if that would mean battery problems. And that is exactly what Apple is going to offer in the upcoming iOS 11.3 update.
Well, turns out there are some other fairly major problems with the current system version. Apparently Siri, the voice assistant for iOS, can read your notifications out loud, and thus blurt out private messages even when the device is locked, and when the notifications aren't revealing any secrets.
Apple has acknowledged this bug to
MacRumors
, and confirms that an upcoming patch will indeed take care of any privacy issues related to Siri reading locked messages.
Currently this problem affects many third party applications such as WhatsApp, Facebook Messenger, and email apps. It seems to have no effect on iMessage, however.
The update is likely to arrive with the major iOS 11.3 update that also includes the aforementioned battery improvements, although there is a possibility of an intermediate smaller patch.
Currently the best way to fix the issue, if you deem it necessary, is to turn Siri off when the device is locked. This can be done from the Settings -> Siri & Search -> Allow Siri When Locked.