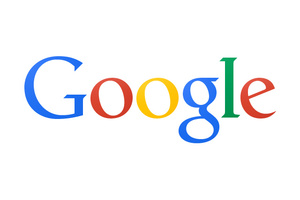 Google's URL shortener Goog.gl is shutting down, the company reports. The service that was introduced in 2009 is going to be killed off and you'll have to rely on bit.ly and others.
Google has announced that come April 13th the service will not function anymore and you should switch to a different ULR shortening service. Among the more popular are aforementioned bit.ly as well as ow.ly.

Don't worry though, this doesn't mean that URLs already shortened with Google's service won't work after next Friday. Goo.gl URLs will be working in the future as well but Google just simply doesn't allow you to make new shortened web addresses.

Google retains the Goo.gl console from which you can modify your links until March 2019 when that is shut down. Even after that you'll be able to use already created URLs.

The search giant is suggesting you move to what it calls Firebase Dynamic Links. Google introduces these new type of dynamic links in 2016 and you can check them out on the short below.