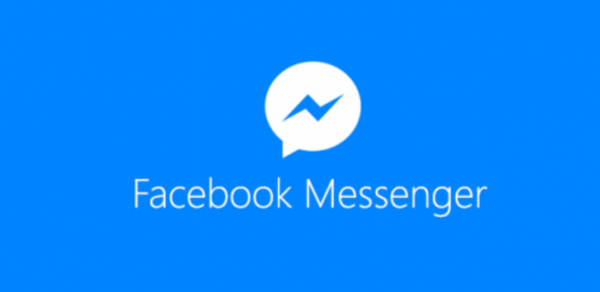 Facebook CEO Mark Zuckerberg has admitted in an interview with VOX that company scans through all private messages people send through Facebook Messenger.
Company tells that all the private messages are being scanned by automated systems to detect contents that violate Facebook's Terms of Service. Furthermore, some of the messages detected - or reported by users to Facebook - will be read by human moderators in order to see if the message violates Facebook's TOS.
According to Facebook
, the very same tools and methods are used to monitor both, public Facebook posts and seemingly private Messenger discussions.