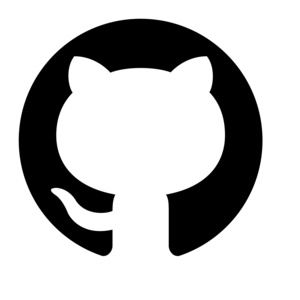 Several sources claim that
Microsoft
is about to announce its acquisition of
GitHub
later today.
GitHub is a
de facto
open source distribution and code management service for thousands and thousands of developers and open source projects. Site allows anyone to start a
Git code repository
for free, invite others to participate and to manage the project development.
For end users, it is also the place to download the latest releases of various open source projects.
According to sources, including
Bloomberg
, Microsoft has been in talks with GitHub to buy the company. Sources claim that the discussions have reached the point where Microsoft is about to announce its acquisition of GitHub later today.
GitHub's latest funding round back in 2015 valued the company at $2 billion. While Bloomberg doesn't state the price the Microsoft is willing to pay for the service, it is highly likely that the price is much higher than the 2015 valuation.