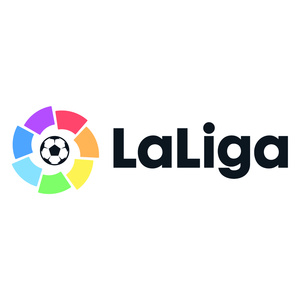 The top tier professional football league in Spain has been accused of spying on fans by accessing GPS data and the microphone on Android devices.
Furious Spanish football fans are venting their frustration at the league after it emerged that its official Android app accesses GPS data and listens through the microphone before sending data back. The controversial feature was apparently enabled on June 8. According to the Spanish league, the feature exists to fight illegal broadcasting.
Rather than sending microphone data back to the league, the app sends back a code that can be matched to audio data of a broadcasted football match. Combined with the GPS feature, this would allow the identification of venues that were broadcasting matches without a license.
According to La Liga, unauthorized broadcasting at venues costs the league around €150 million per year.
Additionally, the La Liga website states that the app had asked for consent for the data access when the La Liga app was installed or updated.
Still, Spanish football fans have hammered the La Liga app with negative reviews and accused it of spying on fans.
Read:
La Liga statement