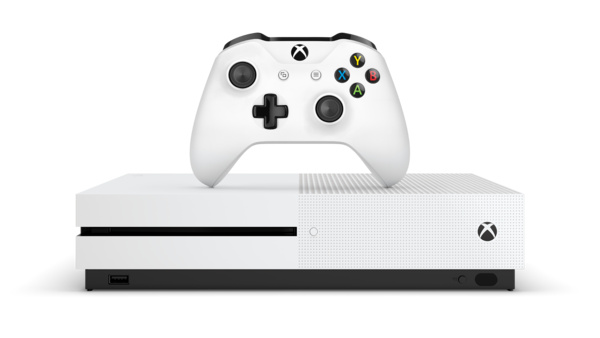 Microsoft is planning on unveiling a new type of service in the near future called Xbox All Access. The service, like its name suggests, not only gives you access to a extensive game catalog but the game system itself too.
According to a report by
The Verge
, Microsoft is going to start offering Xbox All Access with both Xbox One S and Xbox One X. The more powerful game console plus the Live Gold and Game Pass it comes with would cost $34.99 on a 24 month contract.
For now it is said that Xbox All Access, which I'm sure will soon be christened XAA or XBAA, is limited to those in the United States but one can expect expansion if people love it.
Smartphones have made the products as a subscription service a huge market, and one could imagine another technology driven product to fare similarly well. For customers the game subscription part makes even more sense, though, since the game prices are relatively high compared to the hardware.
Windows Central
writes that the price of the cheaper Xbox One S with the Xbox All Access should be around $22. But that means you'll be missing out on the higher fidelity 4K experience.