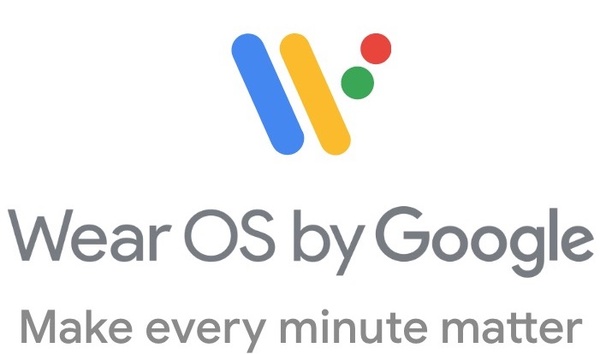 Google's upcoming Pixel event has yet to be announced officially, so there is still time for some rumors and speculation. We of course already know that Google will unveil the new Google Pixel 3 phones, but what else might we be getting?
Rumors from few months back have suggested that Google would be releasing the Pixel Watch, a smartwatch to accompany Pixel smartphones. This wouldn't be a surprise at all, especially since Apple is planning to announce new version of theirs in less than two weeks.
Apparently this isn't the case after all. Google has put down the rumors for good in an interview with
Tom's Guide
. Google's Miles Barr has said that Google is not going to unveil their own smartwatch this year, and instead is just focusing on developing Wear OS.
Wear OS is of course Google's mobile operating system for wearables, so mainly smartwatches, activity trackers, and such.
According to Barr Google is not ready to join the race because there doesn't seem to be a way to make a single product for everyone. Reading between Barr's lines also seems to reveal that Google might want a more advanced Google Assistant before jumping into smartwatches.
Google released the new version of Wear OS at IFA Berlin this week, and watchmakers like Fossil and Casio have showcased their new products at the conference. You can also expect familiar Android manufacturers to join in with new Wear OS watches.
So, we're not going to get a Pixel Watch, yet at least. What do you think is going to be Google's "one more thing" if anything?