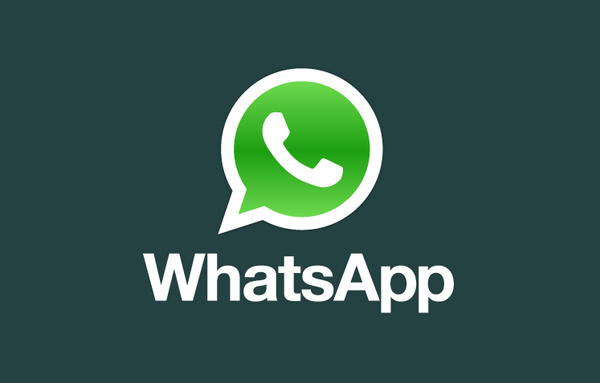 WhatsApp, the more-than-billion-users messaging app, updated its iOS version today. But this is the first update that wont be available to iPhone 4 users.
WhatsApp stated that the new update is the first that will require iOS 9 or newer, meaning that iPhone 4 is now officially one of the unsupported devices from now on.

WhatsApp has also stated that the messaging platform's support for iOS 8 and iOS 7 will cease completely by February 1st, 2020. This means that while users of iPhone 4 and earlier models can still install previous versions of WhatsApp, even those will cease working in 2020.

The latest WhatsApp for iOS version is now v2.18.90. New version adds warnings about suspicious links, bigger preview for GIF animations and ability to search from status updates.