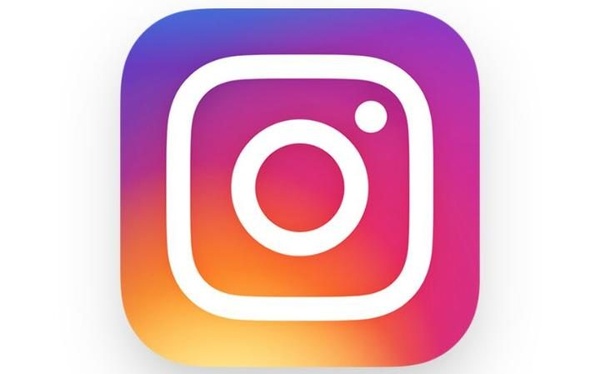 Instagram is working on a standalone shopping application according to a report by The Verge.
The Verge
cites sources in reporting that the new app would let users browser collections of goods from merchants that they follow on the social network and purchase them directly within the app. According to the sources, it could be called
"IG Shopping"
.
Instagram already started testing a shopping feature in November 2016 where merchants could tag posts with individual products and enable users to shop directly from photos.
According to Facebook COO Sheryl Sandberg, more than 25 million businesses have Instagram accounts already with 2 million of them being advertisers.
The report did not suggest when such an application may launch as the development is still very much underway, and there is the possibility that it could be canceled outright before it is released.
Such a move would launch Instagram into the e-commerce market in direct competition with Shopify and others.
Source:
The Verge