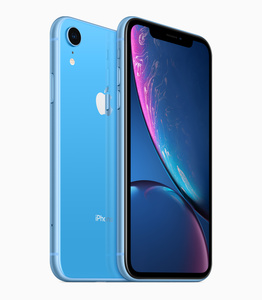 Apple officially
unveiled today the new iPhone Xs
, and the Xs Max, the new flagship smartphone. But they also had in store one more iPhone, as expected, the iPhone Xr.
This cheap, or rather cheap
er
, iPhone features a 6.1 inch LCD (instead of OLED in the less affordable models) display that Apple calls Liquid Retina, which, let's be honest, is probably just marketin jargon.
The resolution is a standard Retina definition at 1792 x 828 at 326 PPI which is a far cry from the 458 on the bigger brothers, and there is no 3D Touch found on the iPhone Xr. However, Apple has implemented a longer touch with haptic feedback, called the Haptic Touch, which should work fairly similarly.
The camera is neither on par with the more expensive Xs models, and offers only a single 12 megapixel camera. This camera however does feature an OIS and can even do Portrait mode thanks to some Pixel-like software trickery.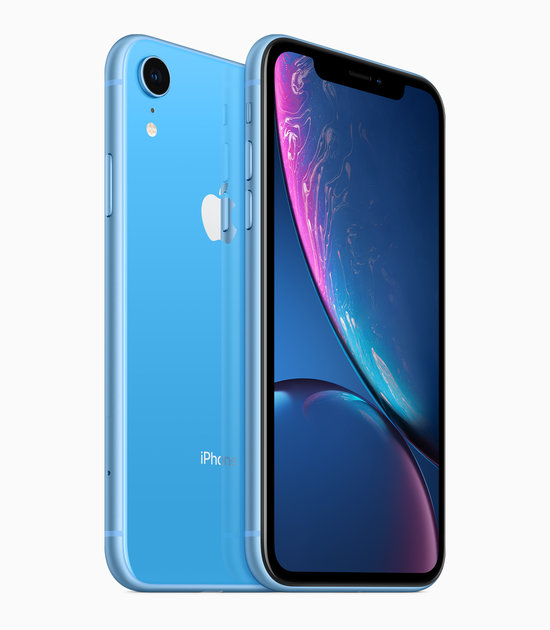 Apple has not however skimped on the front-facing camera section, and the iPhone Xs has the same TrueDepth-camera with Face Unlock as the X and Xs models. There is thus no Touch ID anymore, of course.
Another area the iPhone Xr is well-equipped in is the SoC. The iPhone Xr is powered by the same super-powerful A12 Bionic chip with 6-core CPU, 50% faster (than iPhone X) GPU and improved AI performance.
The iPhone Xr is resistant to water and dust with a IP67 rating, not quite the IP68 of the Xs but still fairly invulnerable to the elements. It also supports dual SIM just like the Xs.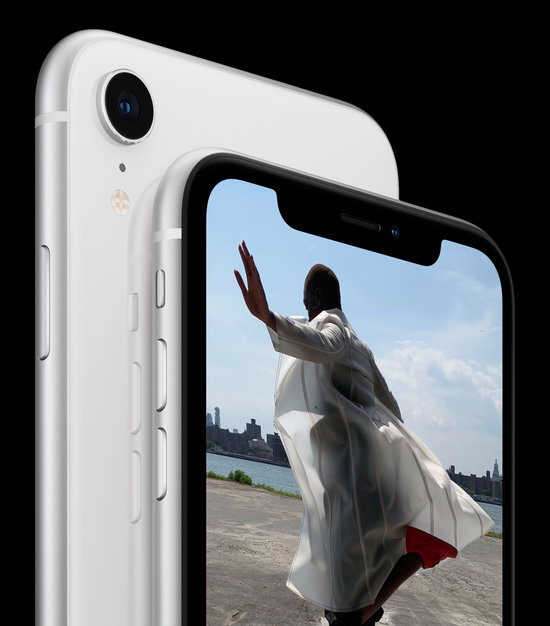 The phone will be available in October in six different and very colorful aluminum finishes and starts at $749. So not very affordable, or definitely not cheap, but a couple hundred cheaper than
the new alternatives
. Pre-orders start on October 19th, you'll find it on shelves on October 26.