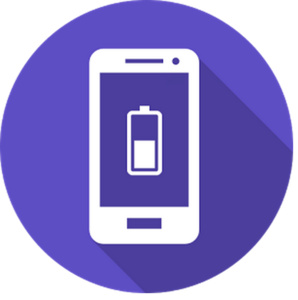 Google has officially apologized for an error that changed Android users setting without their approval. Users have noticed that their phone went on battery saving mode without any action.
A Pixel team representative has confirmed on
a Reddit thread
that it is indeed the case that Google had remotely changed some users' battery saving mode to on position. Obviously this is something that shouldn't happen, and many thought couldn't even happen.
According to the statement made on Reddit, Google had been testing battery saving features and it was mistakenly applied to users that are not part of the internal program. They've since rolled the changed back and users can now choose whether they want to have battery saving on or not.
Here's the statement:
Hi all, some of you may have noticed that battery saver turned on automatically today. This was an internal experiment to test battery saving features that was mistakenly rolled out to more users than intended. We have now rolled battery saver settings back to default. Please configure to your liking. Sorry for the confusion.
Indeed it was not the worst of mistakes, but definitely inconvenient for those affected. Perhaps the fact that Google is able to remotely change settings en masse is the more worrying sign.
One can only hope that Google doesn't start regulating our Android usage over the air without issuing so much as a warning, or say an update, since that seems a possibility, albeit arguably a very remote one.