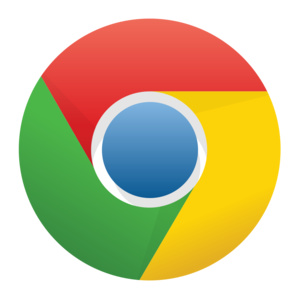 The new Google Chrome released early in September brought a few important changes, one of which was the updated user interface and look.
There also was a not-so-noticeable lesser feature change that Google has been getting lots of flack for.

See Google changed the Google account login so that when you log in to your Gmail or other Google products you'll automatically also log in to the browser. Previously browser log in was separated from whenever you used other Google services in the browser.

As you might imagine, people do not like when they are logged in to services without their knowledge or consent. And Google has done a 180 degree turn and agreed.

While Google originally argued, and still believes, that users do not always recognize that Chrome as a browser is different from their Gmail account, they've recognized the critique that this is not the best practice from security standpoint among others.

Google is still keeping the feature on by default but in the future version, upcoming Chrome 70, it'll allow users to disable automatic Chrome logins when logging in Google services with the browser.