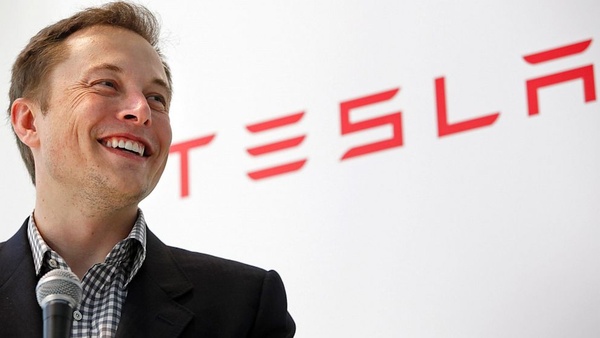 Elon Musk, the visionary behind Tesla, SpaceX and most recently The Boring Company, has been sued by the U.S. government over tweets posted last month.
The Security and Exchange Commission is accusing Musk and his privatization tweet on August 7 of fraud by false statements that could hurt investors.

Musk's original tweet that now got him to hot water was "Am considering taking Tesla private at $420. Funding secured." According to S.E.C. Musk had done no securing of the funding and was recklessly falsifying the state of privatization.

Later in the month Musk retweeted Tesla's tweet titled "Staying Public" linking to a statement by Musk himself explaining why he and the Board of Directors have decided to stay public.

The lawsuit is trying to bar Musk from serving as an executive or a director of publicly traded companies, obviously including Tesla. Tesla is the only one of Musk-lead companies currently public.

In response to S.E.C.'s lawsuit was Musk said: "This unjustified action by the SEC leaves me deeply saddened and disappointed."



He continued to explain that he has always tried to pursue truth and transparency. It remains to be seen how the courts find the accusations.