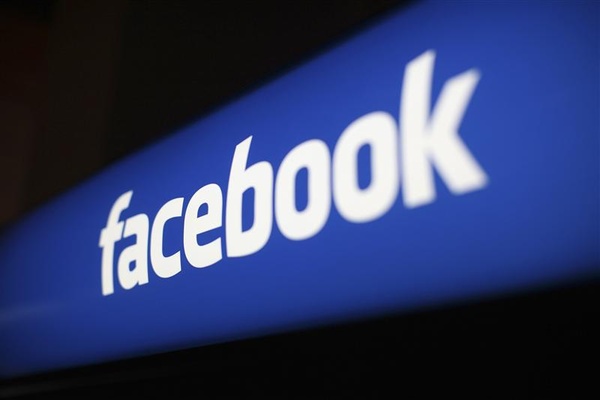 Facebook has just revealed that it has detected a security issue that has affected tens of millions of accounts.
The statement posted on Facebook's official newsroom details that a total of 90 million accounts might have been affected by the security exploit.

50 million of the accounts are the prime suspects that Facebook has determined to have been affected but another 40 million accounts have been logged out as a precautionary step as they've been suspect to a "View As" lookup in that past 12 months.

The issue has allowed logins to users without their knowledge or consent. Facebook has now logged all those users out and they will need to perform a new log in next time requesting access to Facebook.

The breach has been fixed last night and faulty access should no longer exist.

According to CEO Mark Zuckerberg, Facebook does not currently have information on whether the breach might have leaked any sensitive information like private messages. However, the hackers have gained access to users' "View As" profile information.



Facebook has removed "View As" pages temporarily.

The page shows what the user's profile looks like to someone else and could includes information such as age, sex, and home town.

Facebook is working with FBI and other authorities to find out more about the breach. There is so far no word on who might have been behind the breach.

Users affected will be notified by Facebook.