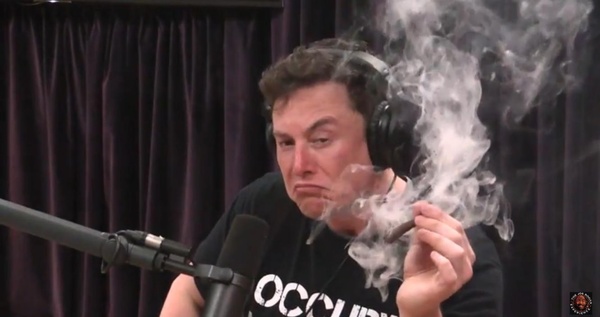 As we reported
last week
, Tesla's own Elon Musk became the receiving end of a government lawsuit. Musk was going to be taken to court by The Security and Exchange Commission for fraudulent behavior.
Originally S.E.C. tried to settle the issue with Tesla and Musk, but no such agreement was found. Thus the government commission went forward with the lawsuit.

S.E.C. claimed Elon Musk's August tweet was recklessly false and mislead the shareholders into thinking there was agreements about privatizing the company with a specific share price.

Now Tesla has decided to settle the lawsuit but the price was a steep one. Tesla is going to have to pay $20 million in damages and Musk needs to resign as the chair for three years.

Musk will step down as the chairman of Tesla within 45 days and can only return to his duties in October 2021. He will still remain the CEO of Tesla.