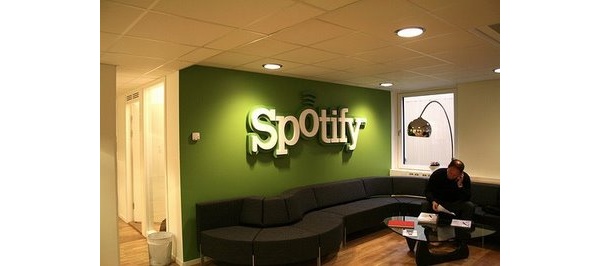 Spotify announced a new feature today, integrating the popular streaming service app to Google Maps navigation on Android and on iPhone.
Spotify has previously worked with
Waze
, providing an integration to the Wze's navigation user interface, but obviously, integrating to the Google Maps is significantly bigger leap for the Swedish company.
With the integration, users will see barebone Spotify buttons available in the Google Maps' navigation screen. The minimzed UI will show the currently played song, has next/prev buttons and play/pause buttons shown, too. Also, the Spotify playback mutes when navigation instructions are spoken by the Google Maps and will resume after that.
According to Spotify's data, more and more people are replacing their car radio, CDs and USB sticks with Spotify when driving a car. Thus, it seems that the most important feature in current car audio systems is the Bluetooth connection, everything else can be outsourced to the phone.
The feature is available immediately
(in some countries "within few days")
if you have the latest Spotify app and the latest Google Maps app installed. Integration is available for both, Android and iOS.