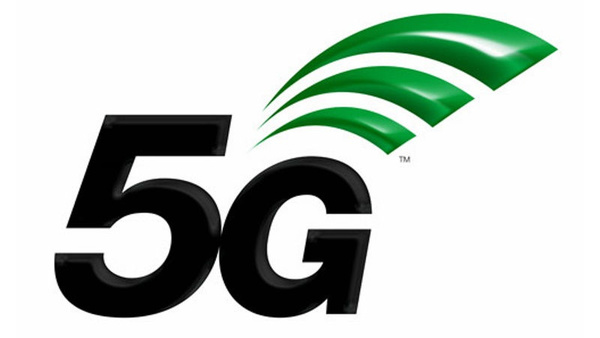 The fight for the fifth generation of wireless data connections is upon us. 5G is landing in not too distant future, and tech companies are trying their best to be the first, and best, one to the party.
One of the more important companies surrounding 5G is American semiconductor company Qualcomm. Known for its Snapdragon system-on-chips, they are trying to equip Android phones with 5G as early as possible.
And now we have a schedule of some kind.
According to
Qualcomm's Cristiano Amon, who spoke at the 4G/5G Summit in Hong Kong, its 5G modems will be found in plethora of smartphones next year.
There will be two waves of flagship phones next year, first one in the first half and second one in the second half. With the first wave Amon is likely referring to the Mobile World Congress, and press events surrounding that.
Also we might see first 5G phones as soon as early January in CES 2019 in Las Vegas.
Amon obviously didn't give us any other details of the phones or which manufacturer would be releasing what and when. However, Qualcomm revealed that a total of 19 manufacturers will be releasing Qualcomm-powered 5G devices next year.
These manufacturers include Sony, LG, HMD Global (Nokia), HTC, Xiaomi, Motorola and others. Two of the largest Android manufacturers with their own chip production, Samsung and Huawei, were not in the mix.
Now it seems that it'll come down to carriers and which one of them is the first to support the 5G platform, and does it best.