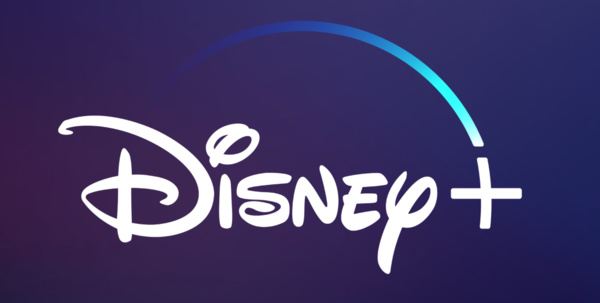 Disney unveiled in 2017 that it won't continue working with Netflix after 2019. This wasn't a case of Netflix doing anything wrong necessarily, except racking profits.
See, Disney has been working on their own streaming service for years now, and finally they are ready to announce its launch.

Disney has revealed during the quarterly report that the upcoming streaming service will be launched in late 2019. As expected this coincides with the expiration of Netflix cooperation.

The service will be called Disney+ – not very original, I know – and in addition to Disney branded material it will include content from Pixar, National Geographic, as well as Marvel. Exclusive Star Wars content is also expected to land on the service.

Disney of course bought 21st Century Fox in December 2017, which gave them full access to Marvel characters among other things.

It remains to be seen how this affects Netflix. Especially when it comes to children's programming Disney should be a strong contender.