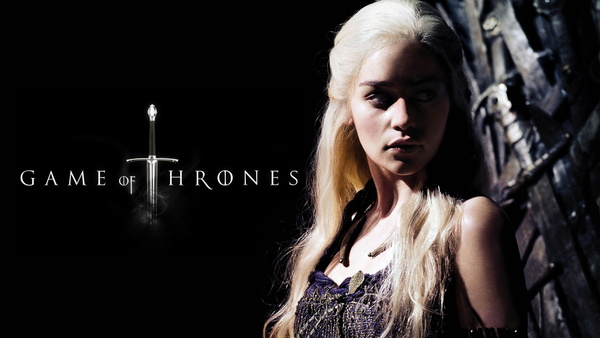 We know you've been hooked on Game of Thrones since the beginning nearly eight years ago. And now you are waiting for the ultimate climax both exhilarated and woeful.
The last hurrah will begin on April 14, but HBO has decided that it's the time for the first proper footage of the upcoming season to be shared.

The first trailer for Game of Thrones season eight was shared on YouTube on Sunday, and without further ado, here's the minute and a half teaser called Crypts of Winterfell.