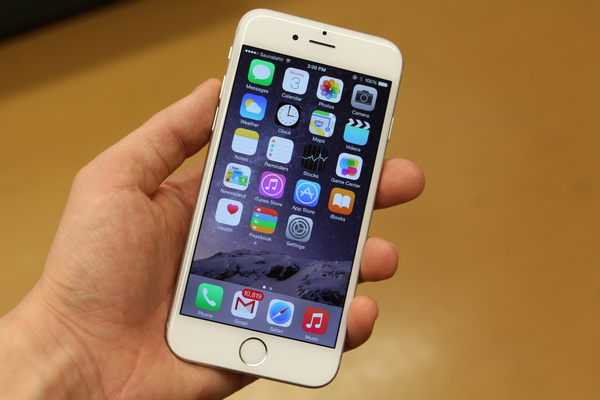 Ever since iPhone, and perhaps even before, Apple has been fairly disputatious in the court rooms when it comes to patents.
For years we witnessed the fight between Samsung and Apple, and now Cupertino's own tech giant is challenging an American chipmaker Qualcomm to patent disputes.
The disputes have unearthed some new information about their trade relationship, and how toxic it was already last year, reported by
CNET
.
Apple boss Jeff Williams has testified that Apple tried to buy modems for iPhone XS and XR from both Intel and Qualcomm, but the latter refused to sell them the component.
When one of the options was off the table, Apple had to rely on Intel. Furthermore Apple's VP of Procurement, Tony Blevins, assured that Apple doesn't want to be in a situation where it has to rely on a single component provider.
Williams' testimony revealed that Apple pays Qualcomm $7.50 per device for royalties, which they consider unreasonable.
Up until iPhone 7 Qualcomm was the only provider of modems for Apple's iPhone. With iPhone 7 Apple had both Qualcomm and Intel chips and now Apple is using solely Intel modems.
Apple and Qualcomm's main front is at home in the U.S. where FTC is claims that Qualcomm has essentially operated as a monopoly on specific chips. However, Qualcomm has been successful in other regions against Apple, including
Germany
and
China
, where selling of some iPhone models have been stalled or might be jeopardy in the future.