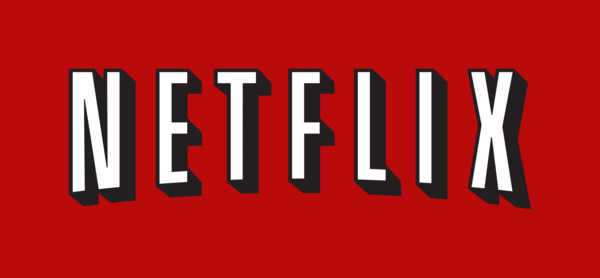 Netflix is a fairly affordable way to watch TV, but it was even cheaper a few years back.
Actually, the streaming giant has been steadily increasing the prices in the U.S. and abroad. Now another price hike has been implemented, which means a dollar or two more for every subscription, the number of which total 58 million in the United States.
Previously Netflix's Basic plan was sold for $7.99 a month, but after the most recent price hike it goes to $8.99. The second tier, Standard, is now $12.99 compared to $10.99 earlier, and the elite tier, Premium, also goes up two bucks to $15.99 from $13.99.
A 13 to 18 percent rise across the board is fairly significant, and in fact its the largest of four price hikes in streaming service's history.
Netflix's increasing Originals production, including shows and movies of all stripes, has put pressure on prices. One can assume that the spiral will continue, and further price hikes are in the future for other regions.