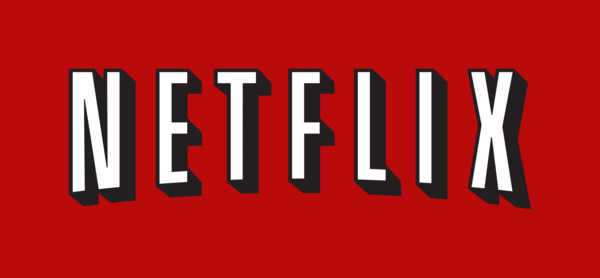 Netflix has revealed new financials and other statistics during their fourth quarter earnings report, and by the looks of it Reed Hastings can continue smiling.
User base grew massively over the last year, especially outside the United States. Netflix added 33 million new subscribers last year, and an estimate-beating 8.8 million in the last quarter alone.
The company's smash hit feature film Bird Box was watched over 80 million times.
Even with the impressive growth numbers, Netflix slightly missed the revenue target, and that seemed to put the tiniest of dents to stock price.
One of the more interesting statements in the earnings report is where Netflix mentioned that the toughest competition comes from not other streaming TV services but video games.
"We compete with (and lose to) Fortnite more than HBO," Netflix says. The streaming giant isn't worried about closest competitors in the TV and movie space, instead it has to share much more of people's time with interactive entertainment.
Netflix has already tried one type of answer to this challenge. Recently it released a new type of interactive movie, Black Mirror: Bandersnatch, which is a hybrid of video games and movies.
As Netflix is expanding to new type of entertainment the prices keep going up, too. Earlier this week it was revealed that
prices for all Netflix tiers go up
a buck or two.