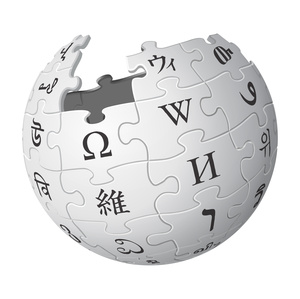 Google started the year pretty generously, at least if you ask Wikimedia. The search giant has given millions in a handout to the online encyclopedia.
The non-profit Wikimedia, most known for the online encyclopedia Wikipedia, has received another $3.1 million contribution from Google, the company has announced at the World Economic Forum.
This isn't the first time Google is helping Wikimedia keep the boat afloat. Now the contributions total $7.5 million in the past decade,
Wired reports
.
Furthermore, Google is allowing Wikimedia to use some of its AI and machine learning tools for free, which might be invaluable.
One third of the $3.1 million will go into sustaining current operations while the rest, around $2 million, are meant for long-term viability.
Early in the game, Google tried to compete against Wikipedia with their own service, dubbed Knol, in which entries were made by hired professionals instead of the volunteers from the greater public.
Google uses Wikipedia in many of its products, so the donation isn't, of course, solely selfless.