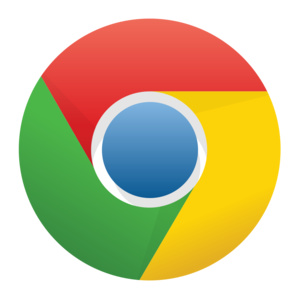 Google is planning major changes to its web browser, Google Chrome, later this year. Some of the more important changes have to do with how ad blocking software works within the browser.
The company, known nowadays as the leading online ad distributor, is going prohibit specific type of extensions to ensure user privacy. This, however, also affects some ad blockers, like uBlock Origin,
Motherboard reports
.
While the update is going to allow some, like AdBlock Plus, to still function, other filtering methods will be broken by the Chrome update.
More specifically methods like the dynamic blocking of uBlock Origin with webRequest API is no longer allowed. The proper way to do this in future Chrome versions is via declarativeNetRequest API.
Google claims that Chromium project's Manifest v3 update is part of their effort to help users with the privacy and control of their browser. It seems convenient, though, that it happens to break some of the ad blockers.
Google obviously makes bulk of its revenue via ads, which is at odds with ad blockers. Google has introduces its own ad blocking feature to Chrome in order for users to have a way to get rid of the most egregious adverts.