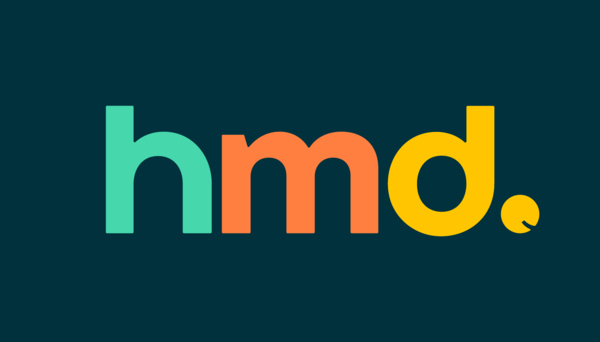 Nokia, the Finnish mobile phone brand, has gone through all kinds of transformations in the 2000s, but it is making a comeback in North America with the newest Android iteration.
Nowadays Nokia's smartphone brand is developed by HMD Global, a small company located in Nokia's former office building. They develop Android phones, and good ones at that.

Now HMD Global has partnered up with three different U.S. and Canadian carriers to bring upcoming Nokia phones to the American market.

Out of the three the most significant is Verizon, which will bring its first new Nokia Android phone available starting at the end of January. Nokia 2 V is a budget smartphone with 2 day battery life, but other details are still sparse.

Furthermore HMD Global is bringing Nokia 3.1 Plus, an affordable lower tier device with a large six inch display, to Cricket Wireless. This one will be priced at $159.99 and will be available January 25 on Cricket Wireless stores and online.

The company will also announce another product for Canadian carrier Rogers Communications in the upcoming weeks.



There's no word whether the already released higher tier devices, such as Nokia 7.1, will find their way to North America, but we are expecting at least some of the upcoming high-end releases in the U.S. and Canada.