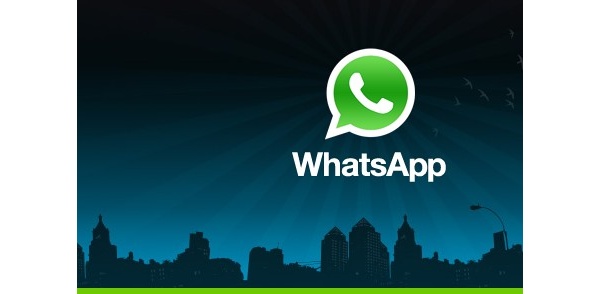 People are moving away from SMS to internet based messaging systems on their phones. Whether it is iMessage, Skype, or the world's most popular messaging platform WhatsApp, it certainly is cheaper than SMS.
Like with SMS, however, you might occasionally come across numbers and people that you would like to block. This is possible in WhatsApp just like it is in SMS.
In this guide, we'll walk you through how to block people on WhatsApp.
Blocking obviously can't send you messages but the target is also blocked from seeing your "status" or "last seen" information. Neither is he or she going to see changes that you make to your profile, and the same goes for you with regards to the blocked person's profile.
How to block WhatsApp contacts
There's two different ways to block contacts in WhatsApp on Android.
Method A
Open WhatsApp


From the Chats view select a chat with the person you want to block or use Search (magnifying glass) on the top right


Press Menu (three dots) on the top right


Select Block (might be behind More)
WhatsApp should now notify you that you cannot call or send messages to the contact no longer.
Method B
Open WhatsApp


Select Menu (three dots) from the top right


Choose Settings


Select Account Privacy Blocked contacts


Press the button on the top right to add new contacts to the list
You can add multiple contacts from this view and remove blocks by pressing the contact and selecting Unblock.
Blocking a contact in WhatsApp on iPhone

You can block people on WhatsApp on iPhone as well. Just follow the steps from Method B on Android.
Other platforms

In some lesser used platforms the block function might be in a slightly different spot. On Windows Phone it can be found under Settings Contacts for example.