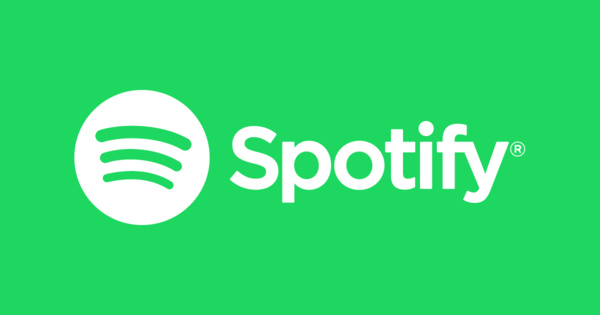 Spotify has released their fourth quarter results today, and furthermore announced two acquisitions in the podcast space.
The world's largest streaming music service has been looking for new ways to acquire listeners and paying customers at that, and podcasts are perhaps the most important avenue.

In October Spotify introduced new tools for podcasters, and just last week we reported on rumors that Spotify was going to acquire podcast producer Gimlet Media.

Now the company has confirmed the acquisition as well as the upcoming acquisition of another podcast company, Anchor.

While Gimlet will produce podcasts, like Reply All and StartUp, for Spotify (and others), Anchor will provide tools for podcasters. Anchor's expertise is in podcast creation, publishing, and monetization services.

Spotify did not reveal the details of either of the deals, but they did say the acquisitions should be finalized before the end of the quarter.

The company also revealed new financial and subscriber figures as a part of the quarterly results. Spotify managed to grow the Premium subscriber base another 11% to 97 million. Total monthly listeners including ad-supported users totaled 207 million.



Paying subscriber amount is nearly double the Apple Music subscriber base although in the US Apple has taken the lead. Apple revealed in their recent quarterly results that Apple Music has surpassed 50 million subscribers.

Perhaps the most important piece of information comes from the financials though. First time ever Spotify managed to post positive operating income, net income, and free cash flow.

Revenue increased 30% year-over-year and 11% from previous quarter to 1.495 billion euros (around $1.7 billion) and the operating income turned positive by 94 million euros ($107 million).