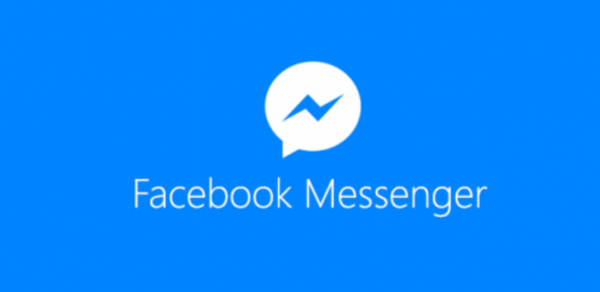 Year and a half ago WhatsApp, the world's most popular messaging platform, added a feature called Unsend to its apps. Now Facebook has taken the feature and copied it to the world's second largest messaging platform, Messenger.
Unsend of course means that the app will remove the message that you've sent. However, there are limitations of course.

Unsending a message works only for 10 minutes after you've composed and sent the message. If you delete the message before the 10 minutes expire, it will be removed from both you and the recipient.

Just like on WhatsApp, the recipient won't see the message but there will be a placeholder saying a message was deleted.

Facebook has revealed previously that it is trying to integrate much of WhatsApp's and Messenger's background functions. They deny that the services are meant to be entirely integrated, though.

To Unsend a message you long press the message and select "Remove for Everyone". The feature has been made available to both Android and iOS users.